Faithlife Giving divides your existing funds into two categories: active and inactive. Active funds are visible to your givers while inactive funds are hidden. You can quickly deactivate or reactivate any fund (i.e., designations). Click here for help configuring funds.
Note: If you need to change the fund designation for a gift that has already been given, you can do so from the Gifts menu. Select the gift, choose the More options icon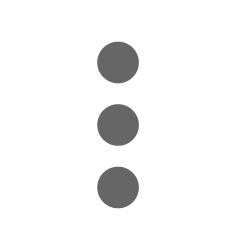 , and choose Edit. Learn more.
1. Navigate to Giving Settings.
To add a fund, navigate to your church group's finance team on Faithlife.com, expand Settings in the Admin sidebar and select Giving.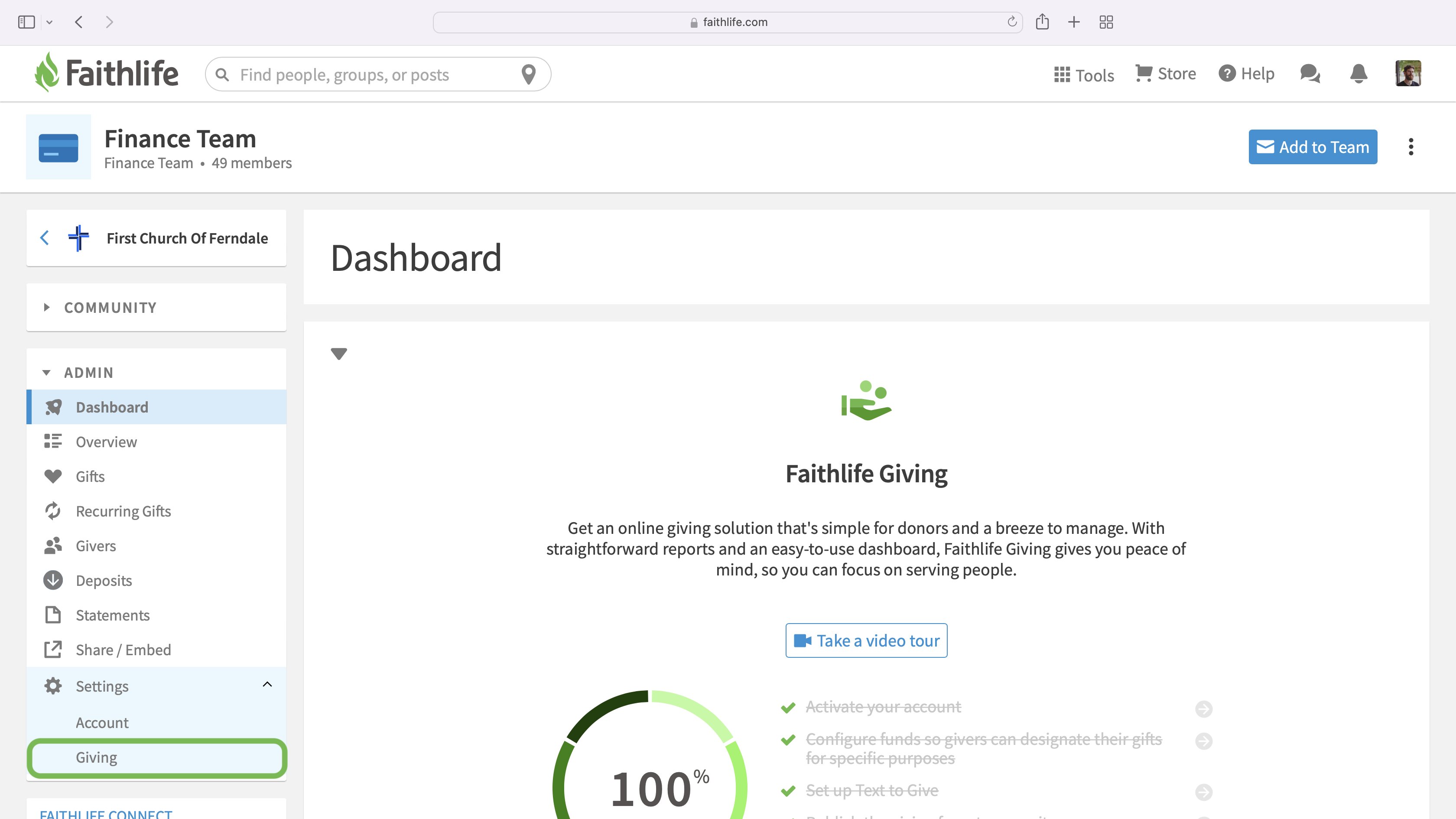 2. Deactivate a Fund.
If you no longer want a fund to display as an option for your givers, deactivate it using one of three options:
Drag the fund's move icon to position it in the Inactive funds folder
Check one or more fund rows, click the Action button, and select Deactivate Fund(s)
Open the fund's Edit menu and click Deactivate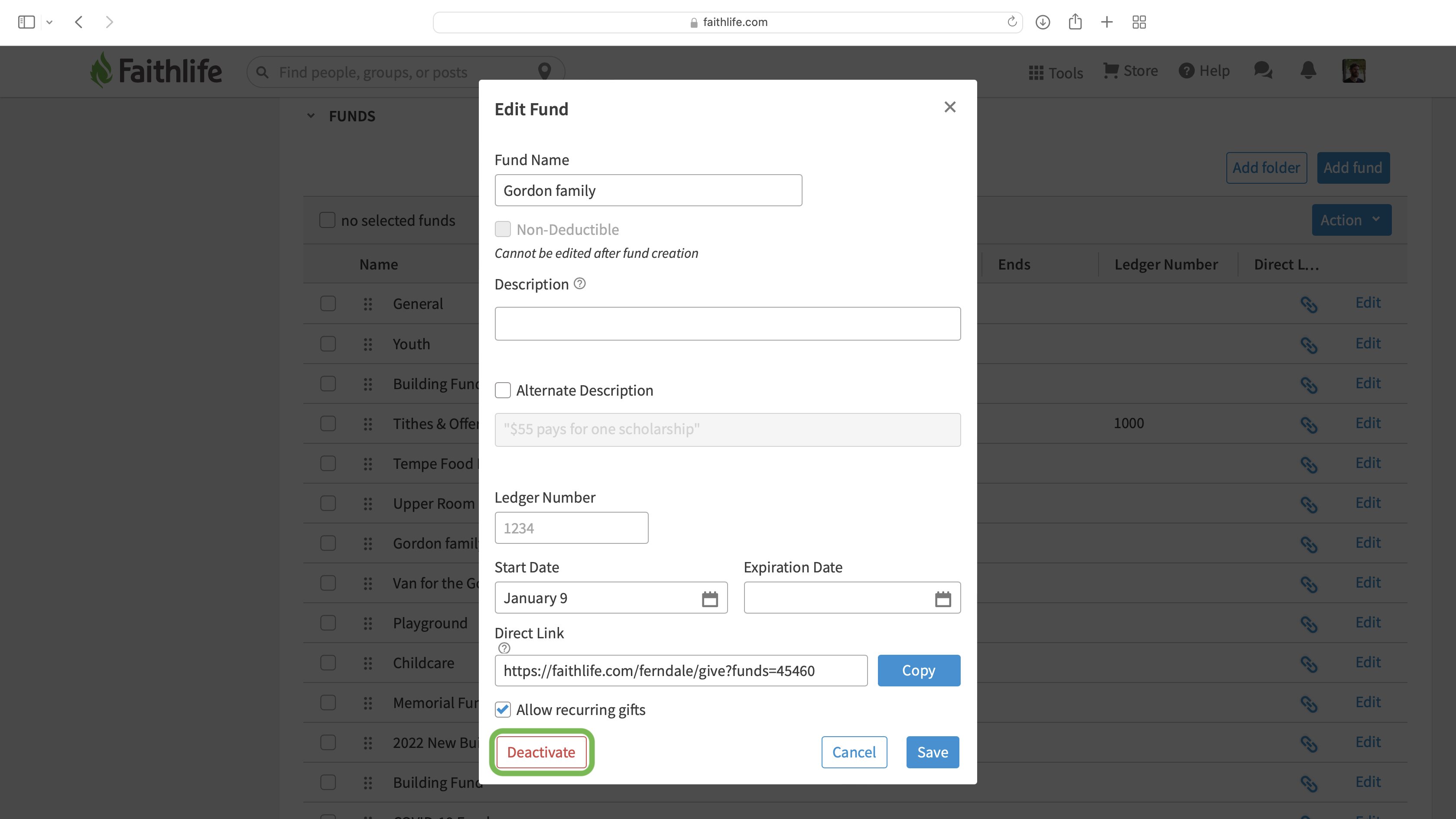 Deactivated funds will still display in your reports but will be hidden in your giving form. This ensures you never lose a fund or its information. You can always reactivate a fund (see below).
Note: If you delete a folder (using the folder's Edit menu), any funds contained in the folder will be deactivated. You can reactivate them manually.
3. Reactivate a Fund.
To reactivate a fund, click and drag the move icon

for the given fund to move the fund out of the Inactive funds folder back into your active fund area.
Note: Deleted folders must be re-created.