You may be asked by a Proclaim support team member to obtain your Windows Event Viewer logs.
Note: Windows Event Viewer logs are separate from Proclaim log files, and are helpful in diagnosing problems which are not detailed in Proclaim logs.
Get the Logs
To get the Window Event Viewer logs:
Open the Windows Start menu.
Type eventvwr and press Enter to open Windows Event Viewer.
In the lefthand pane, select Windows Logs and Application from the list. Search for any instances of Proclaim by clicking the binoculars icon on the right.
Select all instances of Proclaim (there may be more than one). To select multiple files, press and hold Cntr and click each file until all files are selected.
Right click the selected file(s) and select Save Selected Events…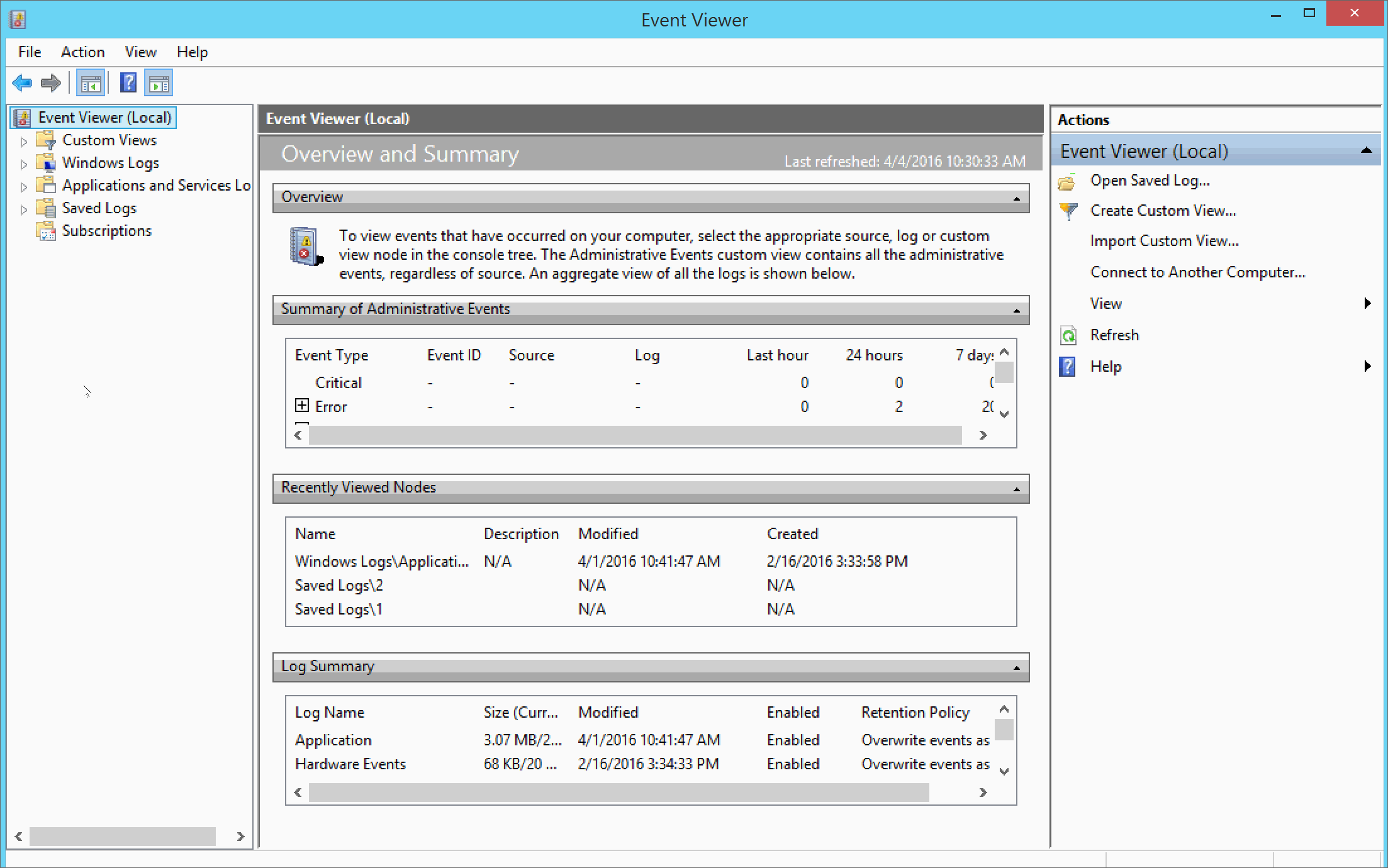 Send Support your Logs
Send your saved Windows Event Viewer logs to proclaimsupport@logos.com.