Faithlife Giving is the easiest way to donate to your church. Its clean interface simplifies the giving process so you can securely contribute to your church in a few moments.
Begin by navigating to your church group on Faithlife.com. To give, click Give in the top right-hand corner.

Fund Designation
Churches can set up a variety of funds (i.e., designations). The giving portal displays your church's default fund so you can quickly contribute.
To give to additional funds, click Add or change funds.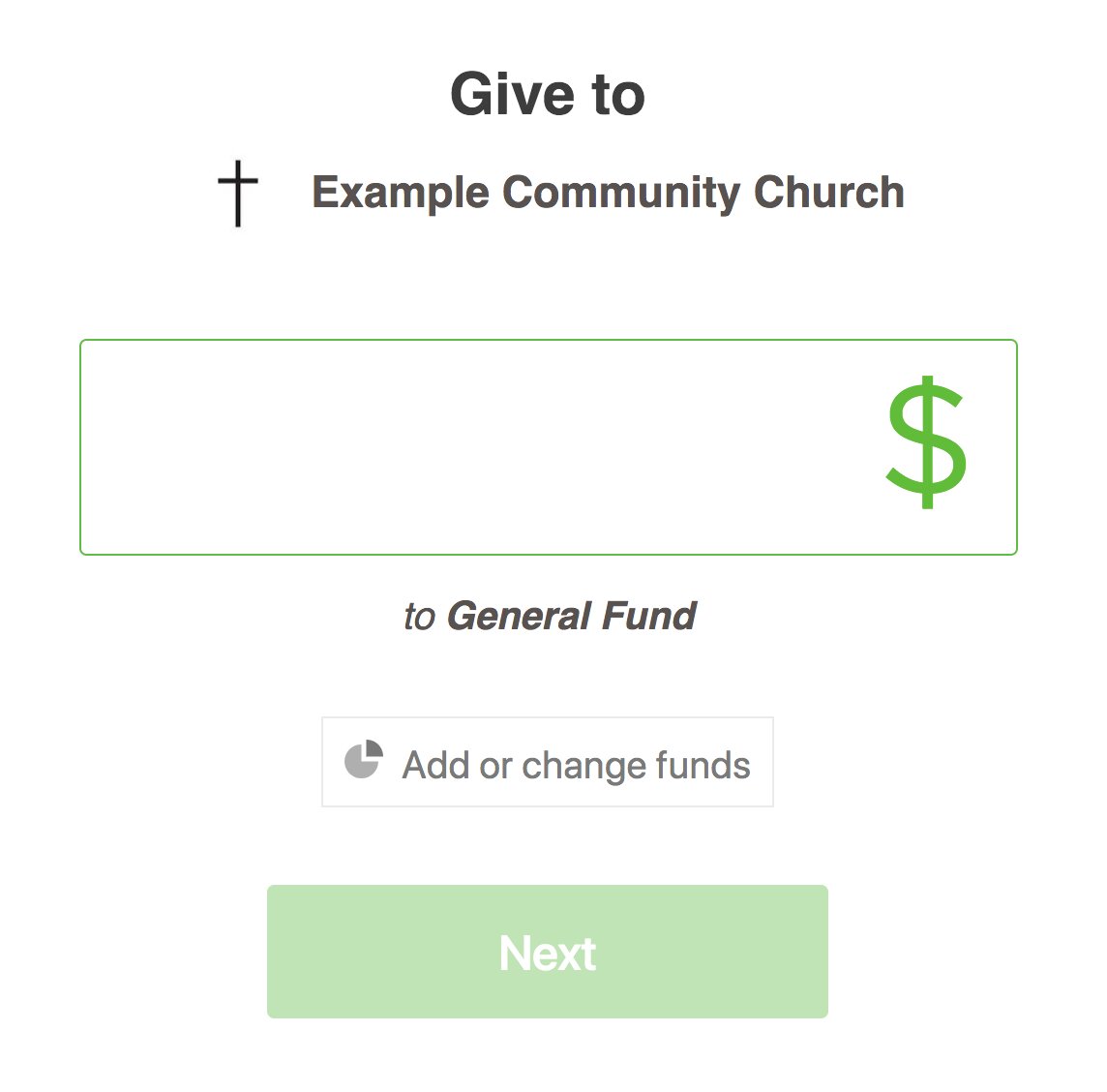 You can apply your gift to any single fund or distribute it across several different ones. Click Next when finished.
Note: If you are giving as a guest (i.e., not signed into your Faithlife account), Faithlife will prompt you to provide an email address.
Financial Information
Next, Faithlife Giving will prompt you to add a payment method. You can give via a credit card or bank account. All major credit cards are accepted, including Visa, Mastercard, American Express, and Discover. You'll need to add your prefered payment method only the first time you donate, though you can always change this preference later in your giving portal.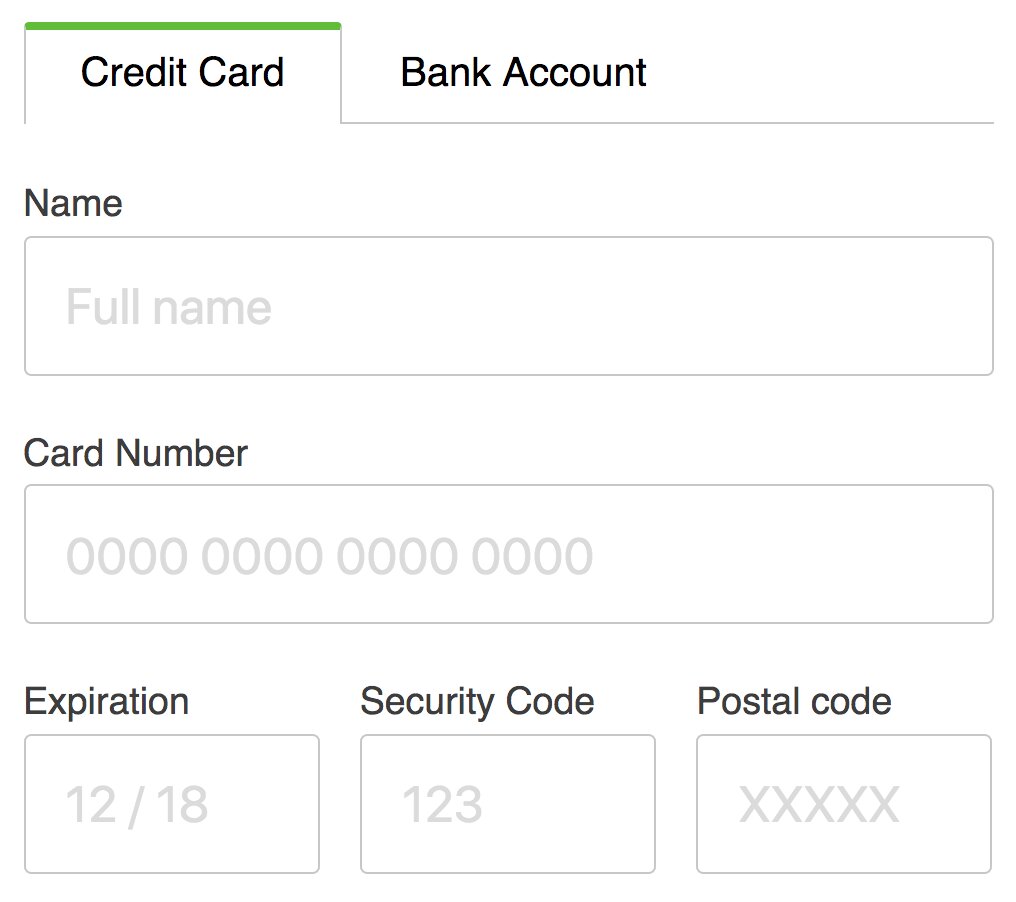 All supplied credit card information is transmitted securely (via SSL) and encrypted to ensure compliance with data protection regulations. Please see our privacy policy for more information.
Recurring Gifts
If you are signed into your Faithlife account, you can also give recurring gifts. Select Make this gift recurring and identify the frequency of your contribution. Recurring gifts can be scheduled on a weekly, bi-weekly, or monthly basis.

Finalize Gift
Finally, click Give. For clarity's sake, Faithlife will display the amount you are giving (in this case, $100).

You will receive an email confirmation with an attached receipt.
If you give while signed into your free Faithlife account, you will also have access to a giving dashboard where you can view your giving history, manage recurring gifts, and adjust payment and account information.