You can add standard and customized metadata to any asset from the asset details page. As a general rule, the more metadata attached to a asset, the easier it is to locate and connect to it.
1. Click the View asset details icon in the bottom right of the preview.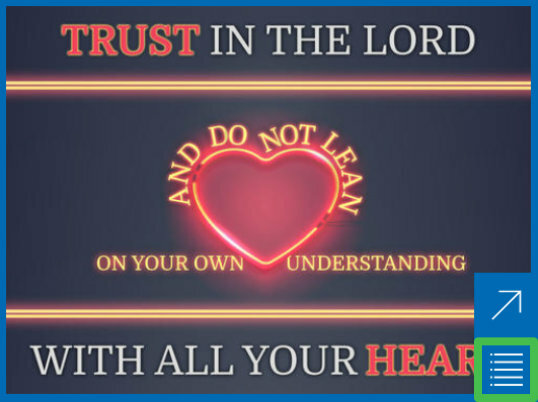 2. Add any standard metadata in the Details panel below the asset preview.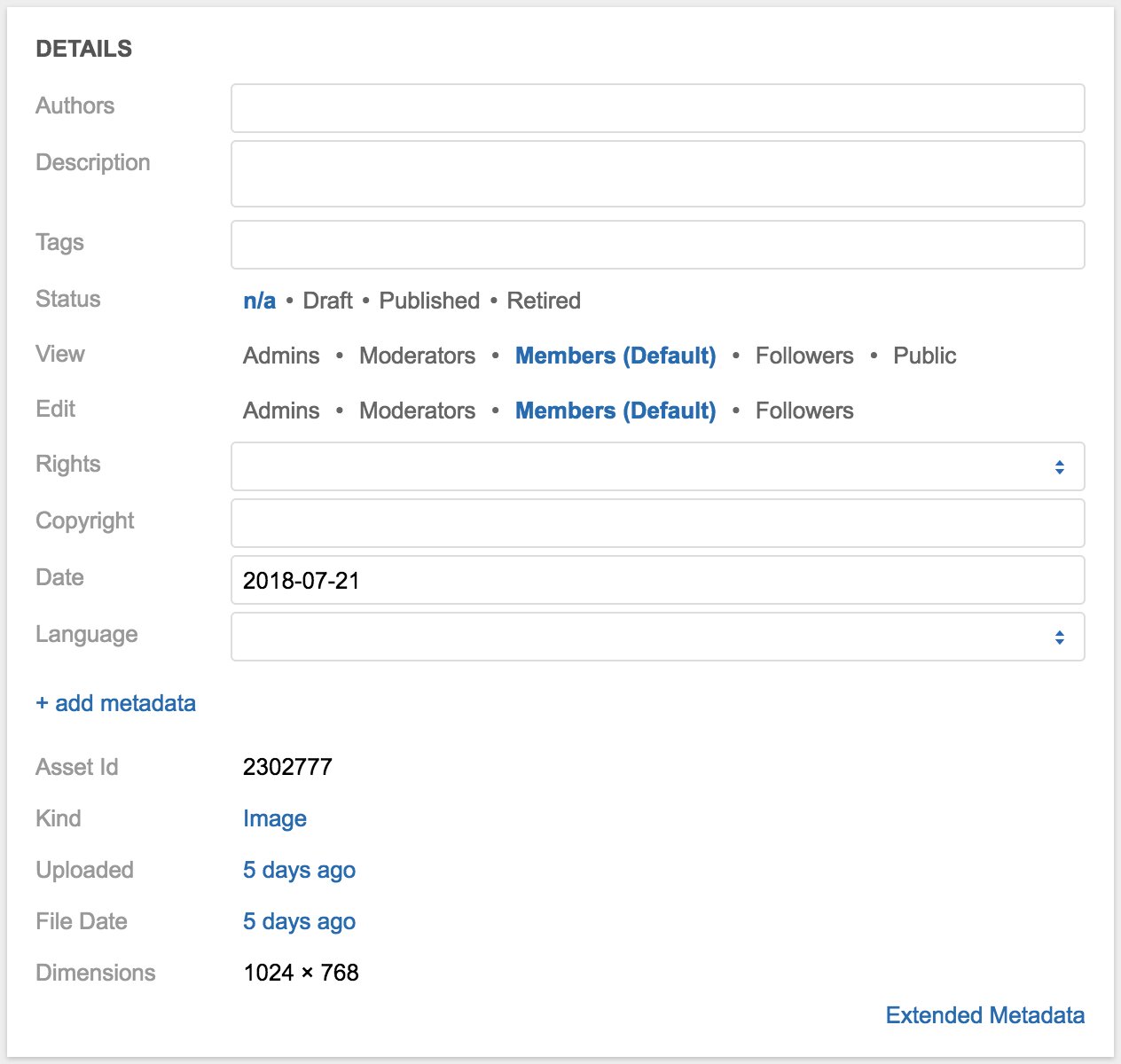 Authors: Faithlife will suggest user names from your group, though you can add any name as an author.

Description: this long text field allows you to provide a more extended description about the asset.

Tags: as you add tags, Faithlife will suggest tags your group has used before as well as common terms from the Wikipedia vocabulary to help you standardize your wording.

Status: indicates if the asset is in draft, published, or retired status. Some services (like FaithlifeTV) will only show assets with Published or N/A status, not Draft or Retired.

View/Edit: these fields allow you to adjust the permissions for the asset.
Date: if no date is associated with the asset, Faithlife will use the upload date.

Language: allows you to identify the language(s) used in the asset.
Auto-created metadata displays below.

Asset ID: shows the unique identifier of your asset.
Kind: displays the type of asset.
Uploaded/File Date: clicking on these dates will run a search for all documents with an upload or asset date within 12 hours of the viewed asset.
Dimensions: depending on the asset type, additional metadata will display, like the asset's dimensions.
For some assets, Faithlife Files captures even more information automatically (e.g., like the camera, lens, and settings used to take a photo).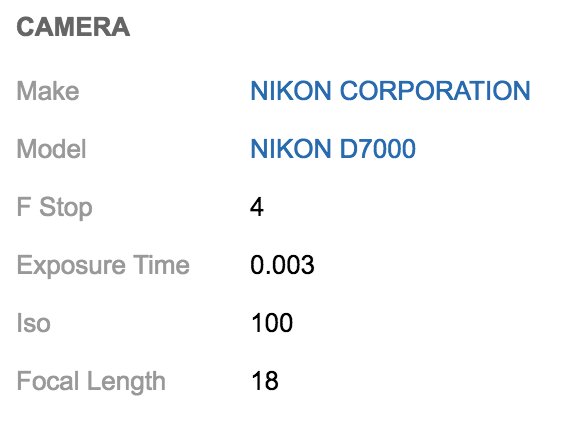 To see all available metadata, click Extended Metadata.

3. Add any customized metadata by clicking + add metadata.
Several popular additional metadata fields appear, though you can also add any custom metadata field.